Born 1960 in Stuttgart. Studied food chemistry in Stuttgart. Doctoral studies at the University of Hohenheim in cooperation with Hewlett Packard Analytical Division.
Robert started his professional career as a food expert and laboratory manager at the official food authorities and has more than 10 years of professional experience in the food industry in various leading positions, e.g. Head of Quality Management, Head of Department Food Law and until 2002 Head of Regulatory Affairs and Nutrition in the German subsidiary of the world's largest food and consumer goods company.
Many years of membership as an expert in national and international expert committees of food industry associations in Bonn/Berlin and in Brussels, including BLL (today Lebensmittelverband Deutschland e.V.) and Wiss. Ges. für Lebensmittelrecht e.V. (Scientific Society for Food Law).
Contributor for commentaries on food law (e.g. scientific associate for the commentary of Zipfel/Rathke).
Since 2003 self-employed as a publicly certified expert for food chemistry, labelling, hygiene and analysis.
Foodstuffs in general and food supplements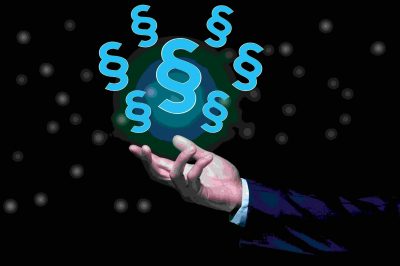 Contact:
Dr. Wittner GmbH
Dr. Robert Wittner
Wollhausstraße 147
D-74074 Heilbronn
Tel: +49(0)7131 89 89 145
Fax: +49(0)7131 89 89 148
E-Mail: r.wittner@foscon.net