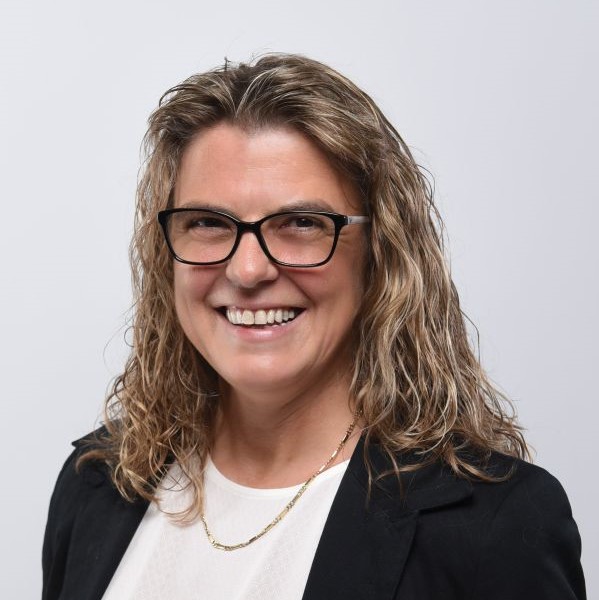 Born in 1972 in Balingen (Germany). Studied food chemistry at the University of Stuttgart and completed her degree with the internship at the State Chemical Research Institute in Sigmaringen. Graduated as a state-certified food chemist in 1998.
Working for Unilever Deutschland Holding GmbH from 1999 to 2021. Various activities as Regulatory Affairs Expert on German, European as well as on global level.
Last function: "Specification Labeling Expert Europe" in the Data Management Team and "Global Material Expert Team Leader" for meat and fish raw materials in the global development team.
IHK Lecturer: Food Law, Food Management and Specifications, Food Microbiology, Cleaning and Disinfection. Active since 2008.
Freelance consultant: food chemistry / regulatory affairs / training / labeling. Since 2017.
Foods, food supplements, food for special medical purposes, cosmetics, food contact materials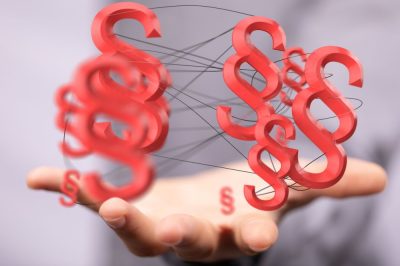 Contact:
Simone Hoffmann
Gegen Eich 17/1
71640 Ludwigsburg
Tel: +49(0)7141 505 3980
Mobil: +49(0)1573 790 6777
e-mail: s.hoffmann@foscon.de